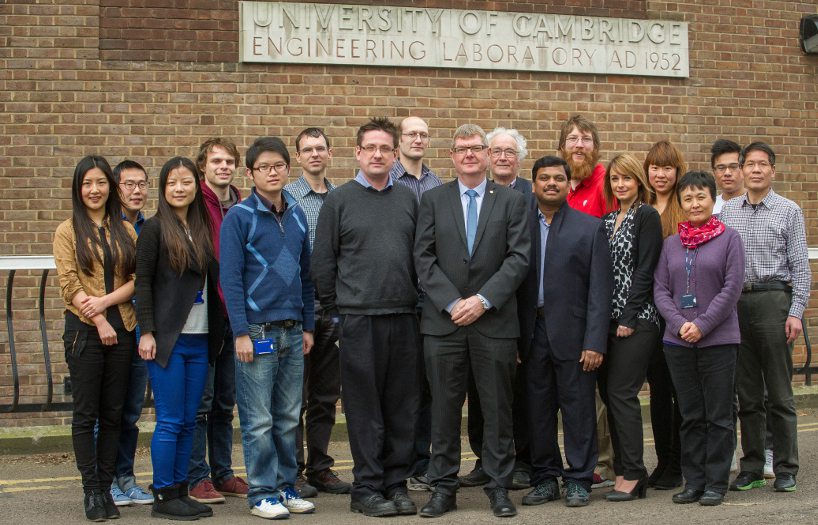 Photo: Keith Heppell
The Bulk Superconductivity Group is working to apply high temperature superconductors to practical engineering problems. The group was originally part of the former IRC in Superconductivity and is now part of Division C (Materials and Mechanics) of the Department of Engineering.
The Bulk Superconductivity Group has a strong record of combining world leading, fundamental science with applied, sustainable engineering based on close collaborative links with academic, industrial and other end users across the world.